Chios Taxi contact us and get a taxi cab at your disposal
Chios Taxi contact are available 24/7 and you can book and travel in an instant on Chios Taxi Phone
Ride out of town at affordable one-way and round-trip fares with Chios Taxi Phone intercity travel service, choose from a range of taxi cabs driven by top partners, available in 1 hour or book up to 7 days in advance.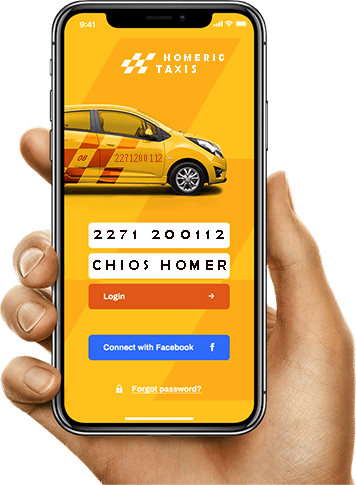 Whether you wish to call a taxi or book an appointment at no extra charge Chios Taxi contact is here for you.
Omiros taxis are available 24/7 and you can book and travel in an instant on Chios Taxi contact
To visit the island most important landmarks book now and our partner will help you plan your trip, calling Chios Taxi Phone
Get in touch with us
Chios Island is the birthplace of the Iconic poet Homer, the famous author of the Iliad and Odyssey. We are a taxi company in Chios with the legendary name of Homer (OMIROS) providing courtesy, high quality service and low prices.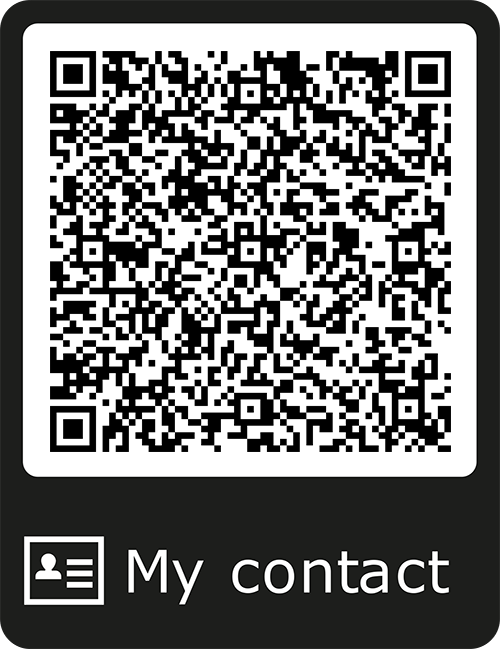 We appreciate receiving compliments
If you are satisfied with the service you have received from us, please let us know. It helps us to know that we are delivering our services effectively and provides us with an opportunity to recognize team members who provide high quality service. Your compliment will be recorded and referred to relevant staff and management.
Your privacy is important to us
By filing in and sending us your feedback you agree that OMiROS Travel may use your comments for communications purposes of its services. Your personal data will be used only to process your inquiries. You can consult at anytime our Privacy Policy.
We value your suggestions
We see submission as an opportunity to improve our services. Your suggestions are valuable to us and will be considered as part of our ongoing activities to improve our services.
We are interested in hearing your complaints
We are committed to provide services to the best of our abilities but we understand that issues may occur. Don't hesitate to share with us your feedback on any inconvenience you may have experienced with our services.
Find us on the map
The whole team of OMiROS Taxi will wait for your communication, believing that it will win the appreciation and trust of new customers from Greece and abroad, thus expanding its partners and friends ! OMiROS Taxi TEAM